Baby Talk in Mel Gibson Court Case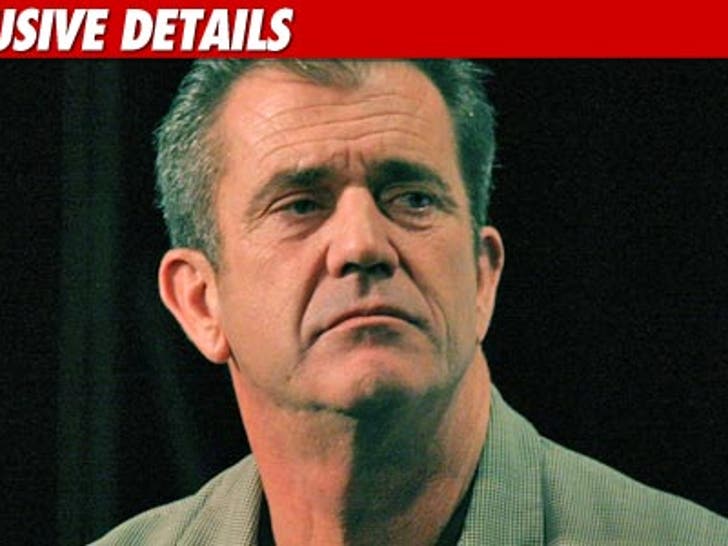 We're told yesterday's marathon court hearing involved a request by Oksana Grigorieva and her lawyers to increase Mel Gibson's child support payments. Sources say Mel's lawyers argued the kid is 9 months old and doesn't need more than Mel is paying -- we're told $5,000 a month plus other living expenses.
In the end, Judge Scott Gordon decided not to decide on the spot, but to think it over.
There was a notation on the court docket plastered on the door of the courtroom that the issue of Lucia's passport was on calendar, but we've learned the matter never came up.
As for Mel's deposition ... sources tell us a date still has not been set.