Oksana Grigorieva -- May It Please the Court ...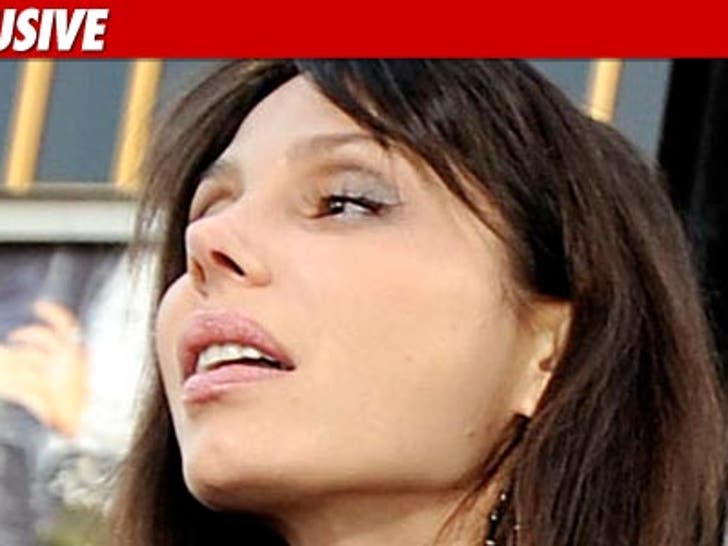 Sources tell TMZ ... Oksana Grigorieva will appear in court tomorrow ... in her child support case with Mel Gibson.
We've confirmed the issue of child support is on Judge Scott Gordon's docket. We're told Mel Gibson will not be present.
Although Oksana will show up in court, she will not testify.
So far ... the judge has not increased Oksana's child support payments.