Mel Gibson, Oksana Grigorieva -- Package Deal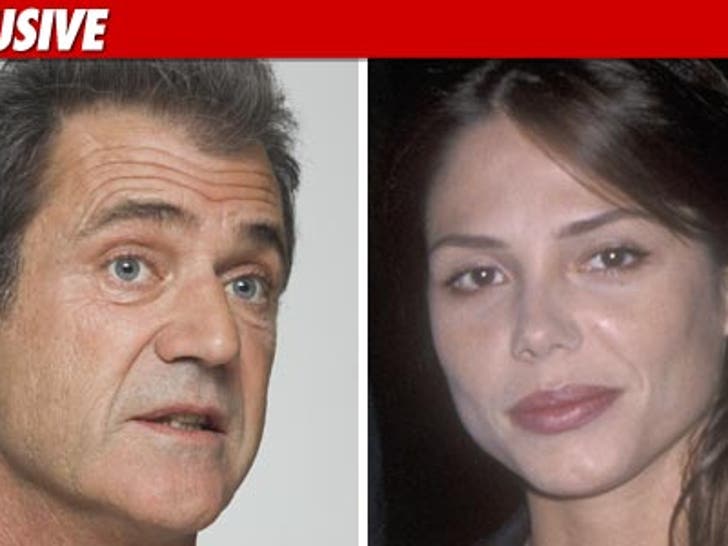 Our sources say the D.A. will make filing decisions on both investigations at the same time. And, we've learned the L.A. County Sheriff's Department is still a ways away from sending the extortion case over to the D.A.
Bottom line -- don't expect to know whether Mel and Oksana will be prosecuted for a while.