Charlie Sheen Will Not Check In For Sentence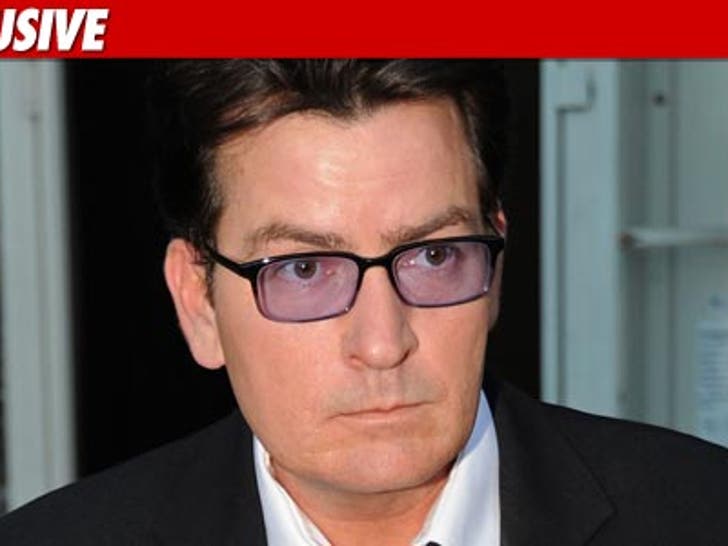 TMZ has learned ... Charlie Sheen is not formally checking into his rehab facility today to fulfill his 30-day jail sentence ... because, in effect, he's been completing the terms of that sentence for weeks.
TMZ broke the story ... Charlie plea bargained his domestic violence case in Aspen earlier this month ... and agreed to a 30-day jail sentence. But under the terms, engineered by attorney Yale Galanter, Promises rehab facility in Malibu is responsible for administering the sentence -- in other words, the time served is at Promises and not in jail.
We've learned ... although the plan was for Charlie to formally check into Promises today for his sentence, that's not going to happen. We're told the way Promises sees it ... Charlie has been getting aftercare for months, sometimes even sleeping at the facility.
There will be no formal check-in. As one source says, "It's an ongoing process for Charlie." We're told when the case is back in court in November, Charlie will be able to show he's completed the 30-day sentence many times over.