Dr. Murray Wants Michael Jackson Fluid Samples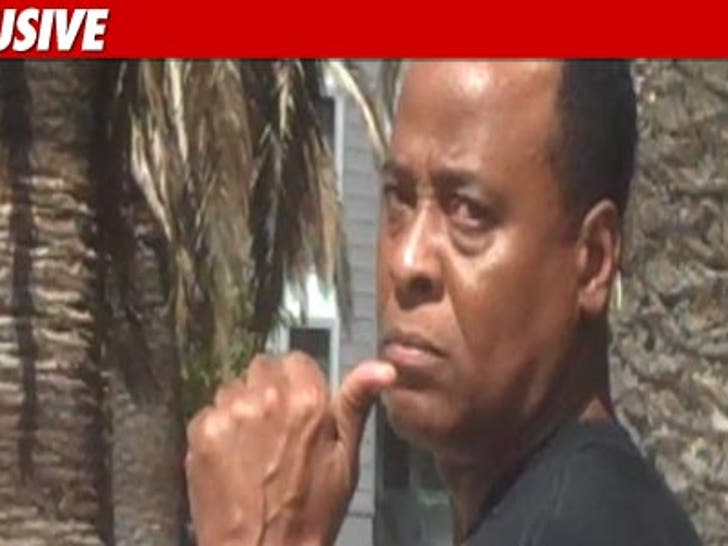 Sources tell TMZ ... Dr. Conrad Murray's lawyers will ask the trial judge today for an order allowing them to get fluid samples from Michael Jackson -- to help with their defense in the involuntary manslaughter case.
We're told Dr. Murray's lawyers want to re-test some of the fluids to determine the accuracy level of the Propofol found in Michael Jackson's body.
According to the L.A. County Coroner's report Jackson died of acute Propofol intoxication.
We've learned the Coroner has fluid samples and we're told they've been preserved.
Also today in court ... Judge Michael Pastor is expected to set a preliminary hearing date. The spokesperson for Dr. Murray's lawyer, Ed Chernoff, has said whatever date the judge wants is fine with them ... "If he wants it next week, we'll be there next week."