Montana Fishburne: I Didn't Beat that Woman Up!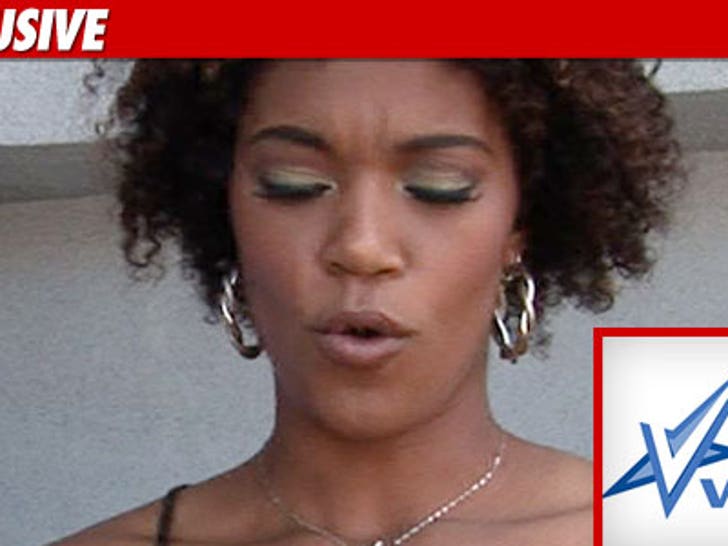 Montana Fishburne just plead not guilty to assault with a deadly weapon and false imprisonment -- after she allegedly beat the crap out of her boyfriend's ex-girlfriend earlier this year.
Fishburne -- who was not in court in L.A. today but was represented by Lindsay Lohan's lawyer Shawn Chapman Holley -- has previously pled not guilty to one count of battery.
As we first reported, Montana and her boyfriend Jerome Greene were arrested after they allegedly barged into the alleged victim's home back in February ... and then forced the woman into the bathroom and beat the daylights out of her.
Greene has already pled no contest in the case to domestic violence.
Montana's next hearing is scheduled for September 28.