Octomom Nadya Suleman Wants "Dancing with the Stars"
Octomom:
I Was Born to Dance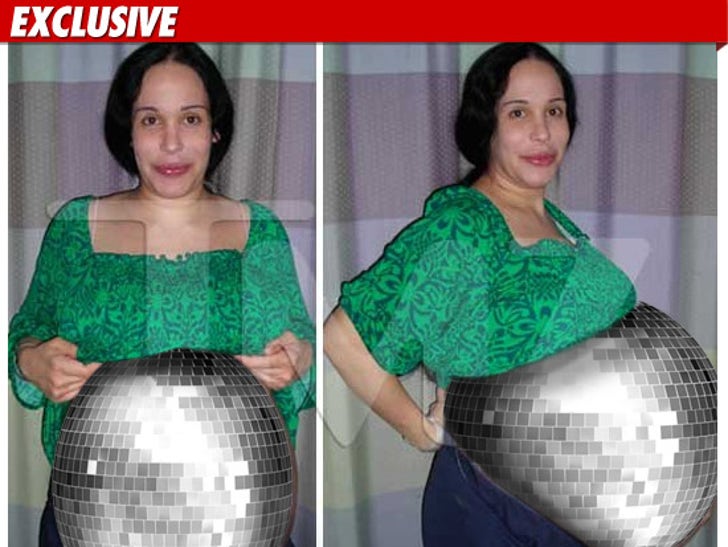 Octomom's legal eagle, Jeff Czech, tells TMZ, "Nadya is in top physical shape. She has been working out for months. She has had a strong interest in dance and 'Dancing with the Stars' is one of the few shows that she takes time to watch."
Czech adds, "She'd love to do it."
Our spies at "Dancing" tell us Nadya is not on their short list. We're thinkin' she should be ... because at the very least she's got a built-in audience at home.