Paris Hilton Suspect -- No Stranger to Trouble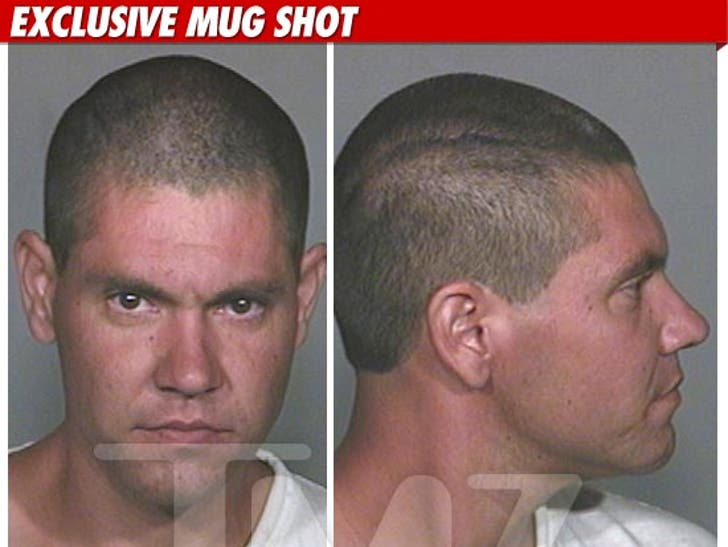 It was déjà vu for the man arrested at Paris Hilton's home this morning -- TMZ has learned the suspect was arrested just last month ... for allegedly trying to pull off a burglary in San Bernardino.
TMZ obtained the mug shot for Nathan Parada -- taken on July 26, 2010 -- when he was charged with three felonies ... burglary, grand theft and vandalism.
As we previously reported, Parada was arrested around 6:30 this morning for allegedly trying to break into Hilton's L.A. area home -- and according to Paris, dude was packing "2 big knifes."
Parada was charged with felony burglary for this morning's incident.
He's due back in court in September for the July incident.