Timbaland 911 Call -- 'We Can't Find Him'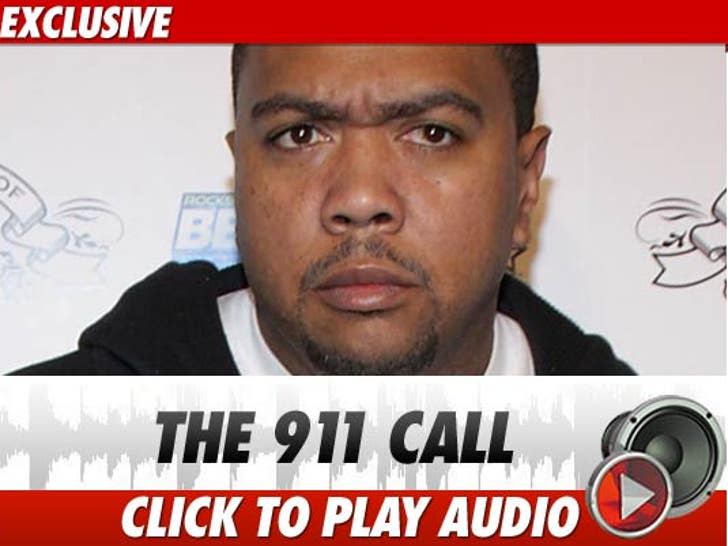 TMZ has obtained the Timbaland 911 call, in which his mother-in-law desperately declares an emergency -- stating the rapper/producer was "tired of the stress" ... and noted that he was near a cliff.
TMZ broke the story ... after receiving the call, the L.A. County Sheriff's Department dispatcher sent out a "possible suicide attempt" APB.
A helicopter spotted Timbaland and deputies were sent to his location. Officers then took him home and determined his life was not in danger.
The Sheriff's Department tells TMZ ... "Initial information provided to the Sheriff's dispatch suggested that Mosley [aka Timbaland] might have taken some sort of medication that would make finding him more urgent."
As we previously reported, Timbaland was upset because someone stole his $2,000,000 watch.