Judge: Chris Brown Doing a 'Great Job'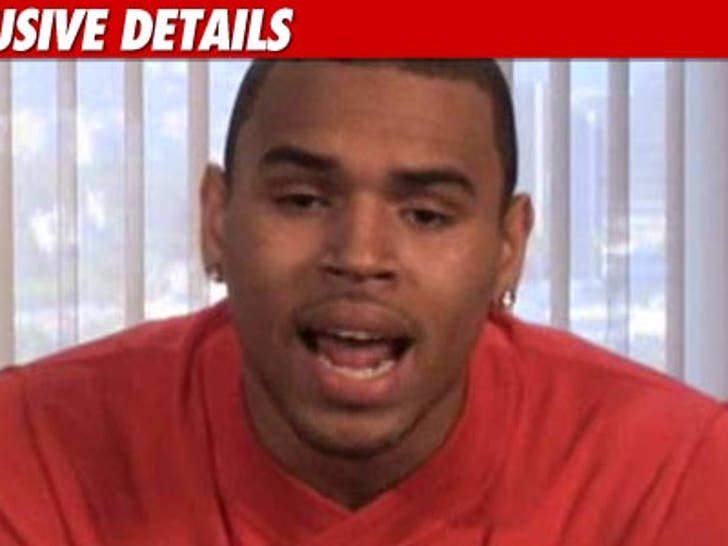 Chris Brown just got a huge pat on the back from the judge in his felony abuse case ... including a "great job" for following the terms of his probation so well.
During the brief hearing, the judge reviewed the progress report document turned in by Brown's lawyer Mark Geragos ... and she was very pleased with what she saw.
The judge said Brown has been attending all of his court-ordered domestic violence counseling sessions and has been "working consistently" on completing his community labor.
His next progress report is November 18.