Car Accident 911 -- Gary Busey Yells in the Background
Car Crash 911
Gary Busey Yells in the Background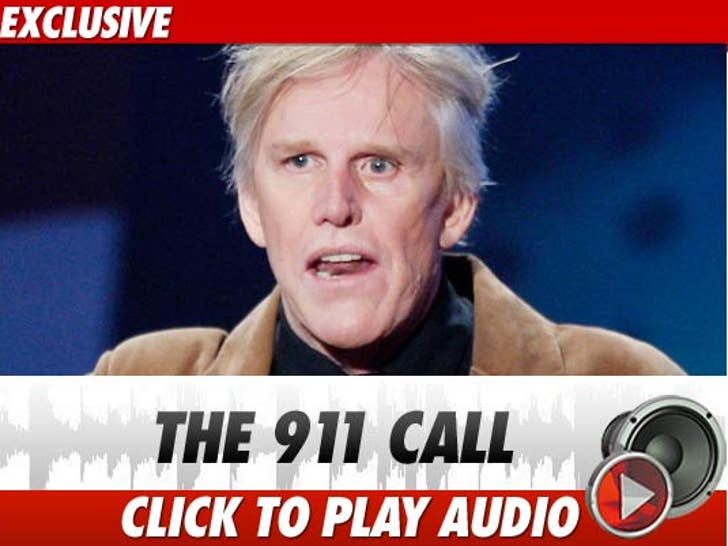 TMZ has obtained the 911 call made while Gary Busey was assisting a car crash victim on Tuesday ... and in the call you can clearly hear Gary barking orders in the background.
The person who dialed 911 never talks -- but Gary can be heard in the background, clearly taking charge of the situation ... instructing someone to "call 911" and then identifying their location on Pacific Coast Highway.
As we first reported, an eyewitness to the crash says Gary helped slow traffic after the accident and then stayed with one of the victims until paramedics arrived.