'Dancing with the Stars' -- Parental Guidance Requested
Carol Brady to Mark Ballas
Who's Yo Daddy?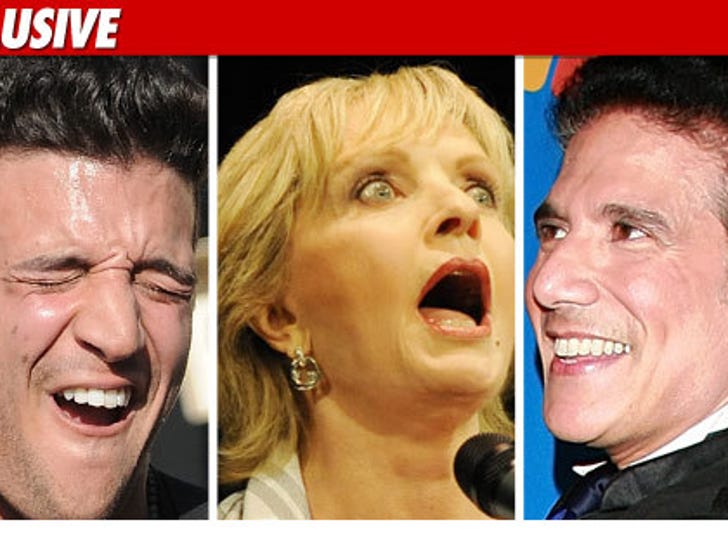 If Mark Ballas makes one false move on the dance floor, his dad will be only a Texas two-step away from meting out discipline -- because we've learned Mark's father is returning to "Dancing with the Stars."
Sources connected with the show tell TMZ ... 49-year-old Corky Ballas -- a retired professional ballroom dancer -- will partner up with 76-year-old Florence Henderson beginning September 20.
It won't be the first time Mark will compete against his pop -- Corky partnered up with Cloris Leachman on the show back in 2008.