Mel Gibson Cop Interview -- 3rd Time's the Charm?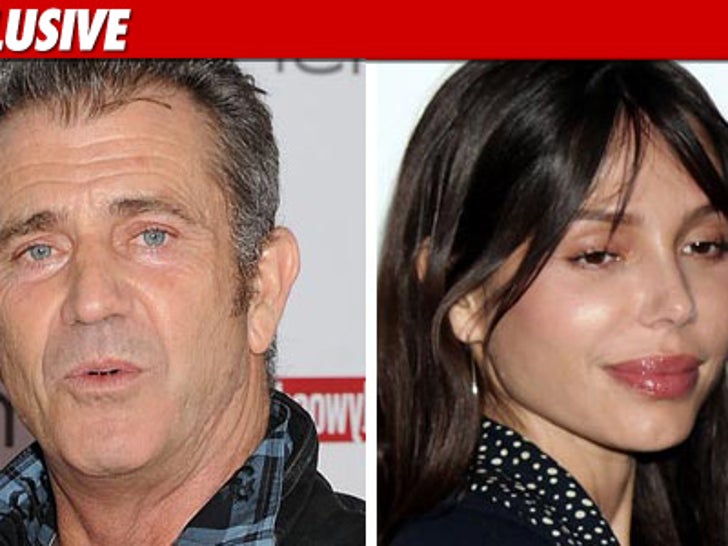 It seems the L.A. County Sheriff's Department just can't get enough of Mel Gibson.
We've learned Sheriff's investigators have already interviewed Mel twice in connection with his claim that his baby mama Oksana Grigorieva extorted him -- and now we've learned they may want a 3rd shot at Mel.
Law enforcement sources tell TMZ the Sheriff's Dept. has more questions for Mel -- strongly suggesting they are taking his extortion claim against Oksana seriously.
Our sources say the investigation is at least two weeks away from coming in for a landing ... and possibly longer.
When the investigation is complete it will be referred on to the District Attorney. The D.A. will ultimately decide whether to charge Oksana with extortion and/or Mel with domestic violence.