Mel Gibson Criminal Investigation -- Cool Your Jets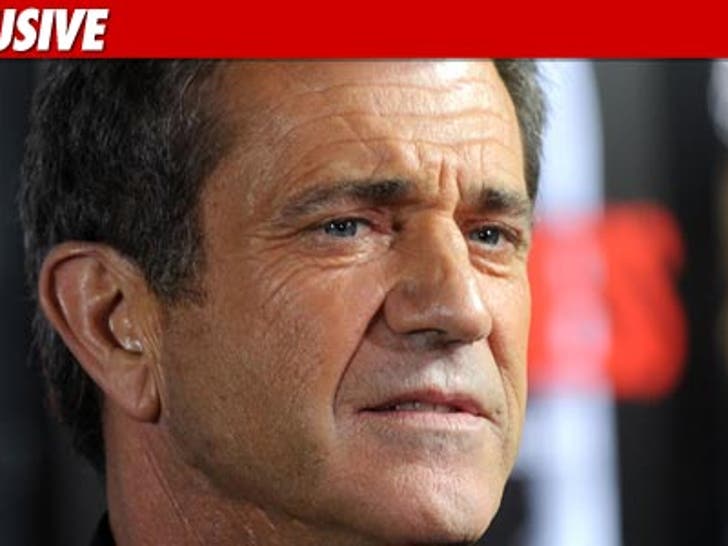 Well-placed law enforcement sources tell TMZ ... L.A. County Sheriff's Department investigators are in "absolutely no rush" to formally turn the Mel Gibson case over to the L.A. County District Attorney -- partly because, in reality, the D.A. already has the case.
As TMZ first reported, the official line from the Sheriff's Department was that there was a goal -- to turn the case over to the D.A. by Tuesday. Although investigators in the trenches say Tuesday is possible ... they feel "no pressure" to hit that date. As one source said, "It will get there when it gets there."
And, sources connected with the investigation say it really doesn't matter when the case is turned over, because the prosecutor assigned to the case is fully engaged in the process and already knows what's up.
And, as we've already told you, the D.A. won't make any decision on whether to file charges until the investigation into the extortion allegations against Oksana Grigorieva is complete -- and that's a ways off.
We're told the D.A. will treat both cases as a "package deal," and make filing decisions on both at the same time.