Mel Gibson Case Goes to District Attorney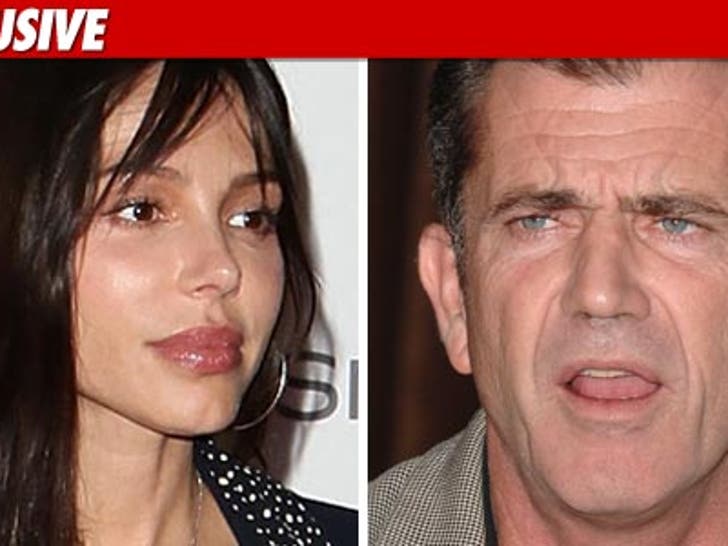 The L.A. County District Attorney's Office just got the Mel Gibson domestic violence case for review ... sources in the D.A.'s Office tell TMZ.
We're told the D.A. got the case at around 3:50 PM PT. The Sheriff's Department turned over the investigative file to the D.A., although prosecutors have been working closely with Sheriff's investigators.
The D.A. has not received the file on the Oksana Grigorieva extortion investigation. The Sheriff's Department still has work to do on that case.
We're told the D.A. will make simultaneous decisions on whether to prosecute Mel and Oksana.