Plaxico Burress -- Denied Jail Work Release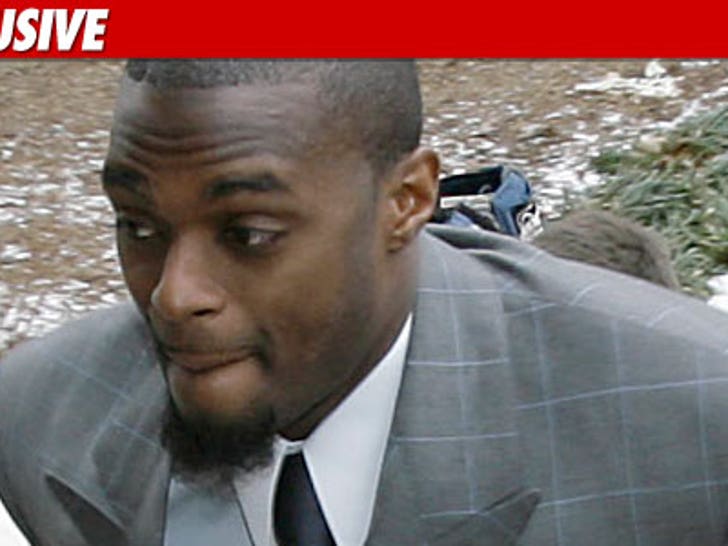 Former NFL star Plaxico Burress won't be returning to the football field any time soon -- TMZ has learned the famous wide receiver's latest attempt to participate in a work release program was just shot down by authorities in Albany.
Burress -- who was locked up for illegal gun possession after accidentally shooting himself at a NY nightclub -- had requested a "temporary release" so he could play football again.
But officials denied his request stating, "The serious and negative impact illegal guns have on the community coupled with dangerous nature of the weapon discharging in a public place renders him unsuitable for work release participation."
According to the NY Dept of Correctional Services, the work release program "allows certain inmates to leave a work release correctional facility for a period of several days at a time for community preparation."