Discovery Channel Hostage Taker James Jay Lee Dead
Discovery Channel
Hostage Taker Dead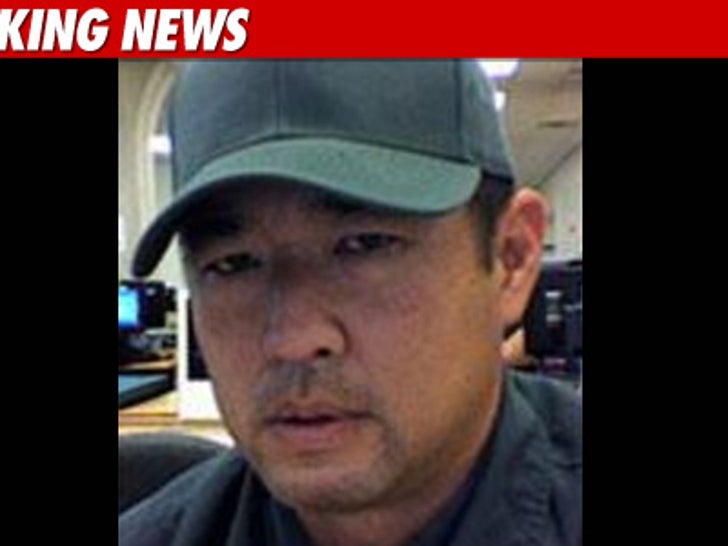 James Jay Lee -- the gunman who took hostages today at the Discovery Channel headquarters in Maryland -- has died after being shot by police.
According to police, Lee unsuccessfully spoke with several negotiators during the standoff.
Cops say tactical officers managed to get close to Lee ... and saw him point a handgun at one of the hostages. That's when officers decided to open fire ... killing Lee.
More Today in TMZ History