Axl Rose Storms Off Stage after Flying Bottle Incident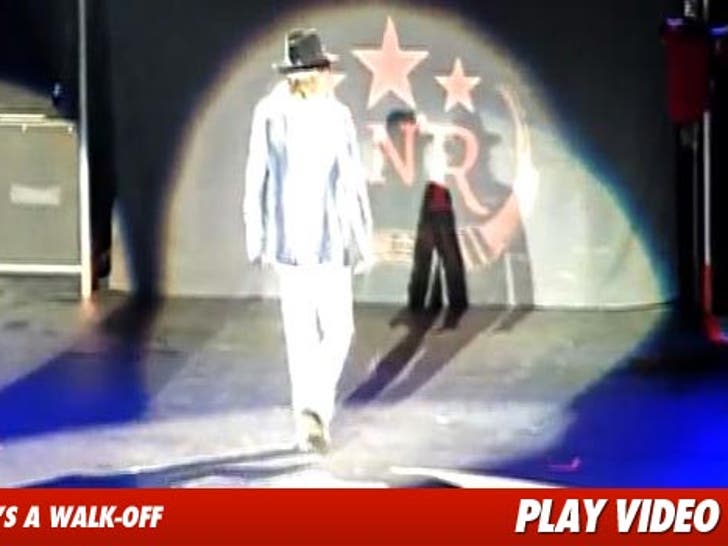 Axl Rose shut down a live concert in Ireland last night to yell at the crowd after multiple people fired bottles onto the stage during their performance ... and it was all caught on tape.
Rose -- who literally called for his band to stop playing their instruments during their first song "Welcome to the Jungle" -- warned the crowd that he would pack up his stuff and leave if they kept up the shenanigans.
Of course, the crowd started to boo ... and Rose eventually walked off stage.
We're told the crowd was pissed because the band started their show more than 90 minutes behind schedule.
Eventually -- after several concert officials apologized to crowd -- Rose and company came back on the stage and finished the show.