Maury to Mike Lohan -- I'll Settle Your Daddy Drama!
Maury to Mike Lohan
I'll Settle Your
Daddy Drama!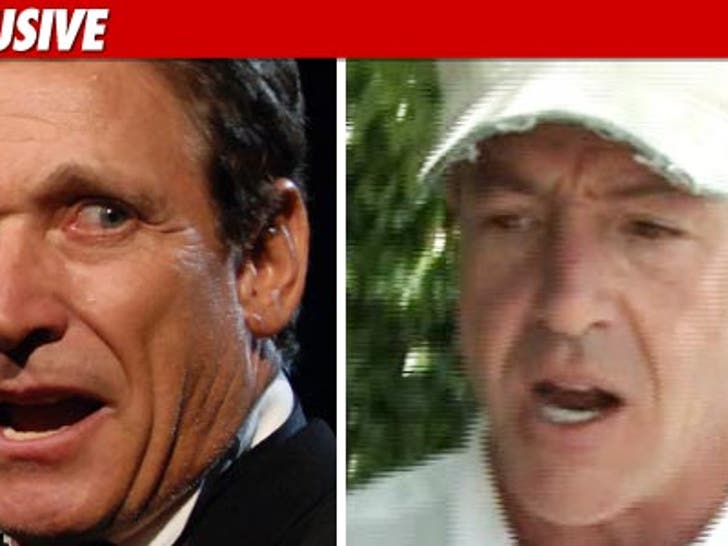 Michael Lohan is trying to put an end to allegations he fathered an illegitimate daughter 15 years ago ... and to clear his name, he's turning to the expert in daddy DNA drama -- Maury Povich.
Sources tell TMZ ... Lohan is currently talking to "Maury" producers about going on the show and taking a paternity test to prove he never impregnated Kristi Kaufmann ... who claims she had an affair with Mike in the '90s.
Lohan tells TMZ Kaufmann has demanded child support in the past ... and even changed the child's birth certificate to bear Michael's last name ... which would make the kid Lindsay adjacent.
Who's your daddy, Michael?