Chris Klein to Judge -- I'm So Sorry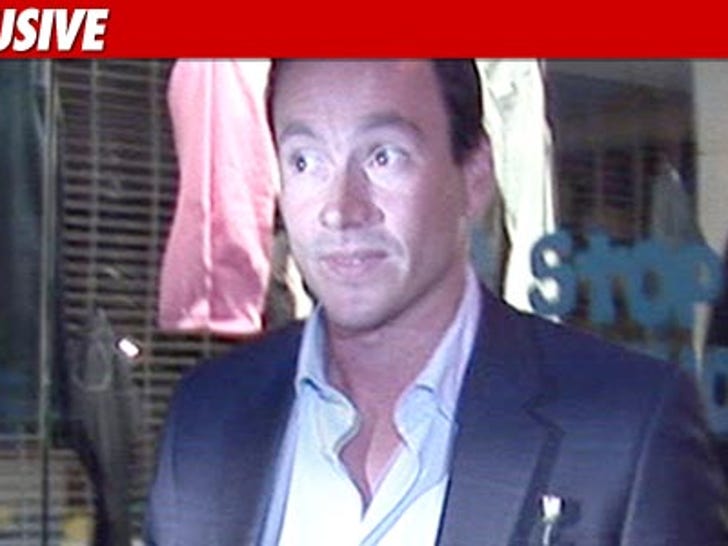 Chris Klein just pled no contest to one count of DUI and was sentenced to 96 hours in jail ... after apologizing for what he did.
We got this pic of Klein at the courthouse this AM in connection with his June bust on an L.A. freeway where he was driving with a .24 -- three times over the legal limit. He was driving at 3:00 AM with his dog in the vehicle.
Klein was sentenced to the minimum for a second DUI offender -- 96 hours in jail ... time he has already served. He could have received up to 1 year in jail, but the judge recognized he had taken steps to get better by checking into a rehab clinic where he stayed for two months.
Klein, who was in court with Blair Berk -- who seems to handle 90% of celebrity cases. The judge also imposed 4 years probation and required Klein to drive a car with an alcohol interlock device. And he must attend an alcohol ed program.
Klein said to the judge, "I apologize for my wrongdoing and I really appreciate the court giving me the opportunity to prove how seriously I took all of this."