T.I. and Tiny -- Tests Prove Drugs Were Ecstasy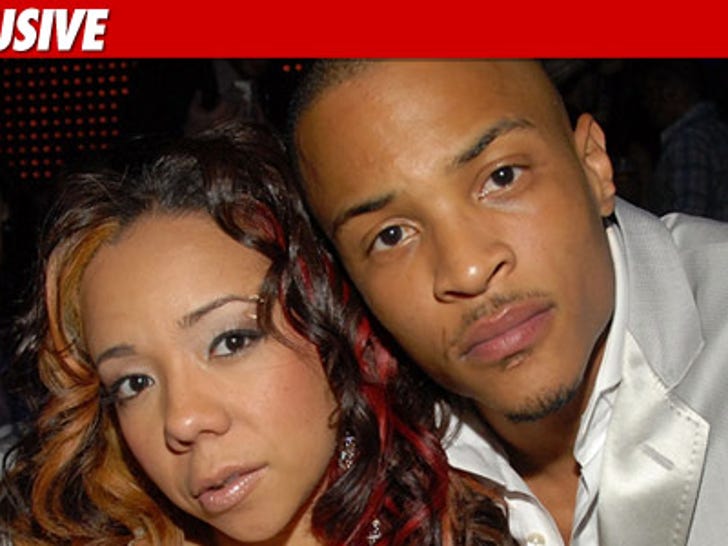 The drugs found in the car that rapper T.I. and his wife "Tiny" were riding in Wednesday night were in fact ecstasy pills ... law enforcement sources tell TMZ.
Sources say the lab determined the pills were ecstasy after running them through the proper tests.
As we first reported, T.I. and "Tiny" were busted for felony drug possession after cops pulled them over on the Sunset Strip for pulling an illegal U-turn ... then found a controlled substance in the car.