TMZ Live: Lohan, T.I., Jesse James & Kat Von D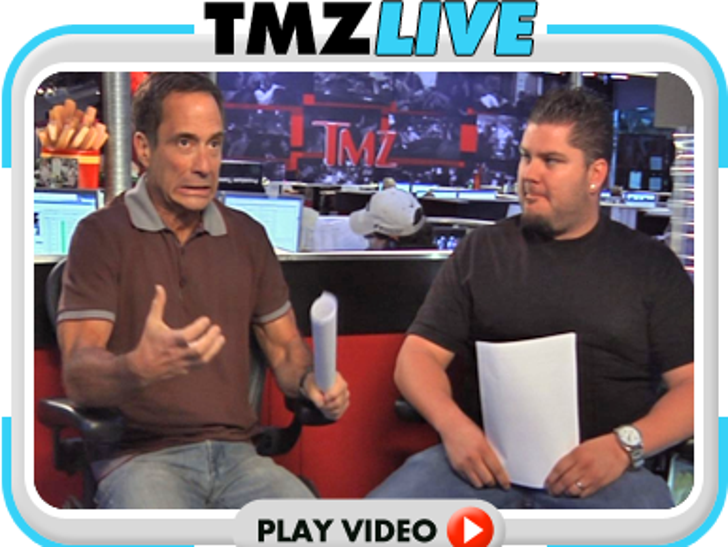 We took your questions on everything -- including the Lindsay Lohan stroller incident, cops saying the pills in the T.I. arrest are ecstasy, and Jesse James and Kat Von D taking their relationship public.
Plus: The video of fans brawling in the stands at the U.S. Open.