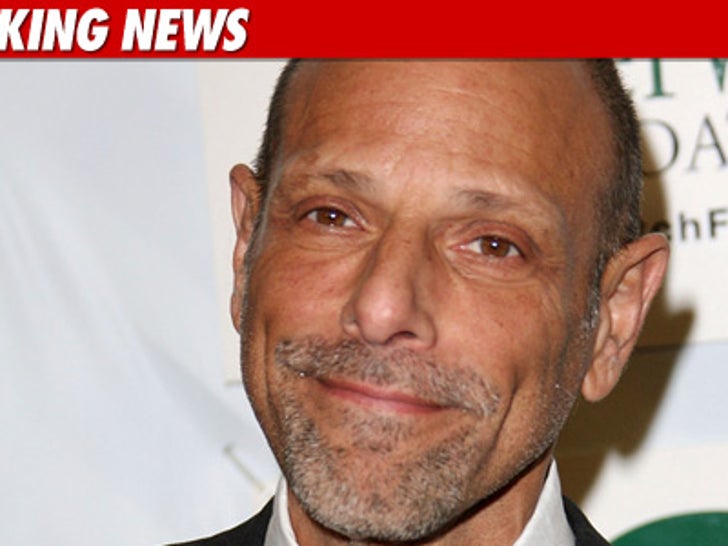 Comedian Robert Schimmel died last night in a Phoenix hospital from injuries he sustained in a car accident last week. He was 60 years old.
As TMZ first reported, Schimmel was the passenger in a serious car accident after his daughter, who was driving at the time, swerved to avoid an accident. She's still in the hospital, but we're told she'll be ok.
Schimmel is perhaps best known for his work on "The Howard Stern Show."