Extortion Charges Dropped in John Travolta Case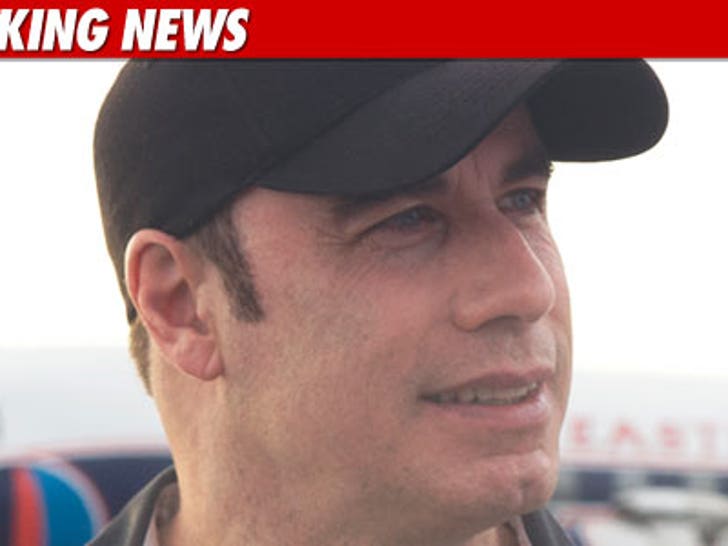 A judge in the Bahamas has dropped the charges in the extortion case involving John Travolta ... at the actor's request.
The two defendants -- Tarino Lightbourne and Pleasant Bridgewater -- were charged with trying to allegedly get millions from John in return for keeping an ambulance waiver secret on the day Jett died.
The first trial resulted in a mistrial. Travolta now says he does not want to return to the Bahamas a year later to revisit the tragedy, adding, "The first trial in this matter resulted in a heavy emotional toll on my family."
Travolta, who with wife Kelly Preston are expecting a boy, goes on: "It was finally time to put this matter behind us ... I concluded that it was in my family's best interest for me not to voluntarily return to the Bahamas to testify a second time at trial."

An official from the Bahamas tells TMZ prosecutors still have the option to file the case again ... but without the cooperation of the alleged victim it's highly unlikely.