'Exorcist' Author to Warner Bros: You Crossed Me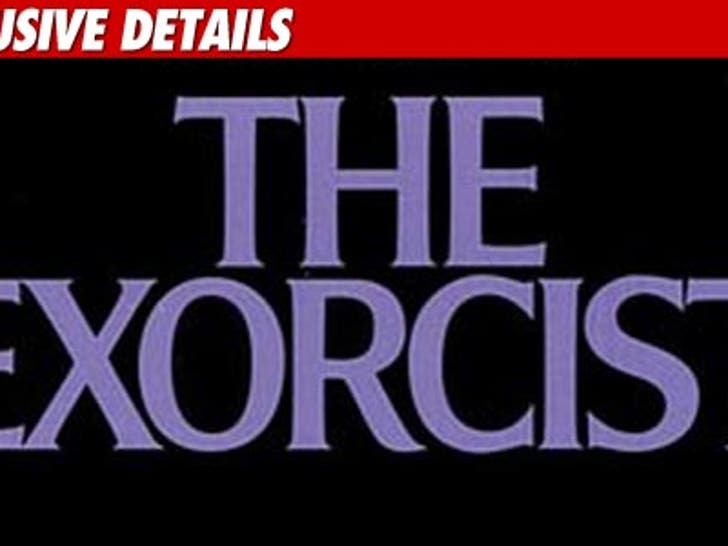 The guy who authored "The Exorcist" claims ... when it comes to accounting for profits, Warner Bros. has a devil-may-care attitude ... this according to a lawsuit obtained by TMZ.
William Peter Blatty -- who wrote the book and wrote the screenplay for which he took home an Oscar -- claims the movie company won't let him inspect the books -- to figure out exactly how much the movie grossed. Blatty thinks he may have been screwed out of some of the profits.
In the lawsuit, filed Friday in federal court by Blatty's lawyer, Eric George, Blatty claims "The Exorcist" has grossed more than $400 million at the box office worldwide. And, he alleges, adjusting for inflation, it's the top grossing R-rated movie of all time.
Blatty is asking the judge to force Warner Bros. to open its books. And, he wants unspecified damages.
No word back from Warner Bros.