Martha Stewart Sued for Illegal Trademark Against Vampire Wine Vineyards
Martha Stewart Lawsuit:
The Wrath of Grapes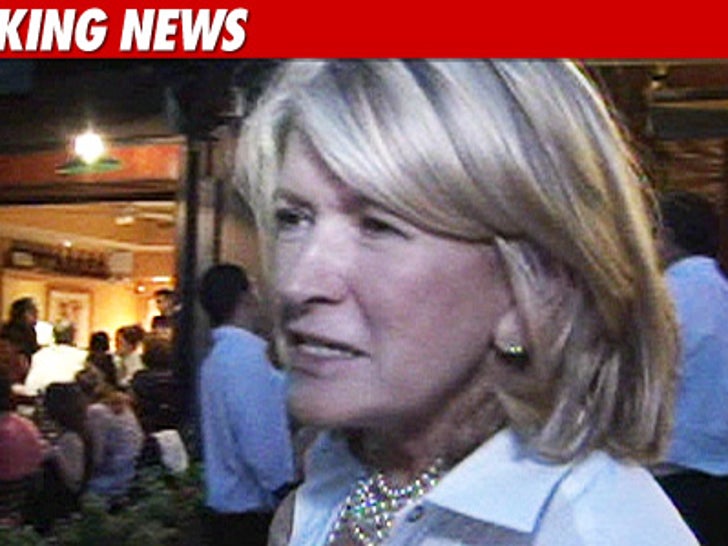 Martha Stewart is engaging in a smear campaign against Vampire Vineyards to bolster the sales of a Gallo wine label bearing her name ... this according to a new federal lawsuit obtained by TMZ.
According to the suit, Stewart's Gallo wine sales are less than one-half the wine sales of Vampire Vineyards. To catch up, the suit claims Stewart and her company, Omnimedia, are selling counterfeit Vampire Vineyards wine labels "to disparage and tarnish [Vampire's] wine brands by portraying a mock label of Vampire Vineyards affixed to cheap, non-descript wine and spirits products."
The suit, which names Stewart, Omnimedia, Martha Stewart Living and others, wants the judge to put a quick end to what Vampire calls Martha's "malicious" campaign.
Fun fact -- The first sale of Vampire wine was to MCA Records and Alice Cooper with the slogan, "Sip the Blood of the Vine." The back label of the bottle explains that the reason no one hears stories about vampires attacking humans any more is because vampires have been drinking Vampire wine instead.
So how do you explain "True Blood"?