'Sons of Anarchy' Star -- The Abominable Mug Shot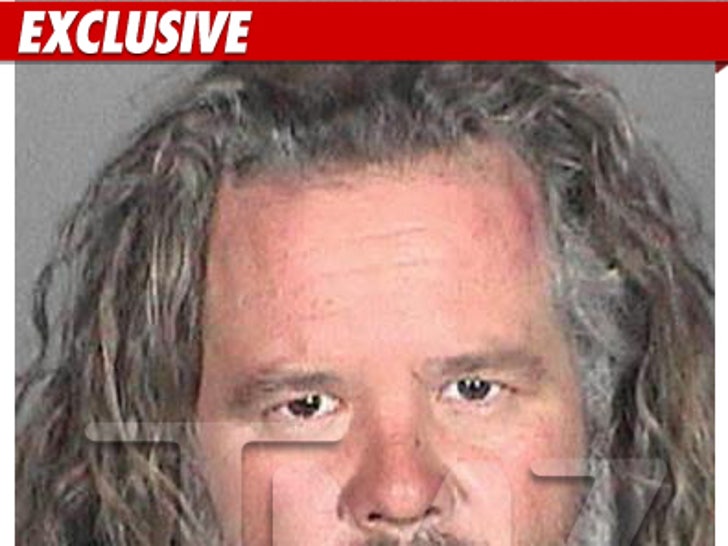 TMZ has obtained the furry mug shot of "Sons of Anarchy" star Mark Boone Junior ... taken moments after he was arrested last month for allegedly assaulting a cop.
As TMZ first reported, Boone Junior -- real name Mark Heidrich -- was arrested last month in Glendale, CA during a routine traffic stop ... after he allegedly flew off the handle and went after the cop who pulled him over.
Mark -- who also starred in "Batman Begins" -- was taken into custody for assaulting a police officer and resisting arrest -- and was subsequently released after posting $20,000 bail.
As far as we know, animal control wasn't involved.