'Sons Of Anarchy' Star Arrested for Assaulting Cop
'Sons Of Anarchy' Star
Arrested for Assaulting Cop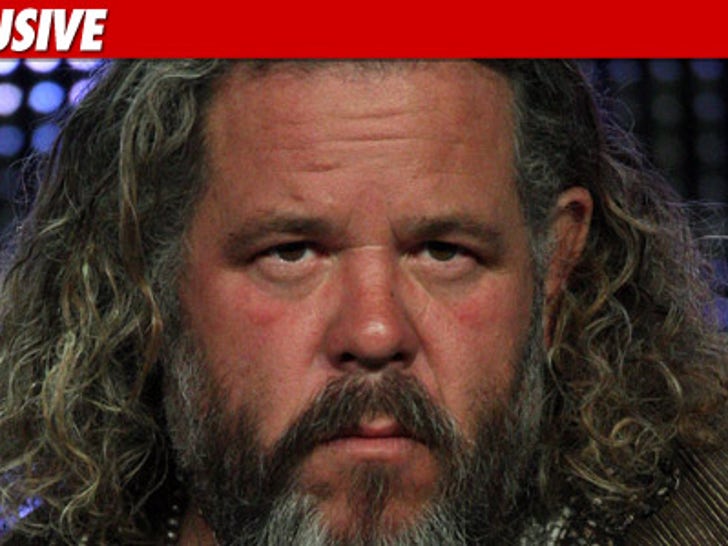 TMZ has learned ... "Sons of Anarchy" star Mark Heidrich -- aka Mark Boone Junior -- was arrested in Glendale, CA earlier today for allegedly assaulting a police officer.
Law enforcement sources tell us Heidrich was originally pulled over for a traffic violation ... and during the stop ... he went after the cop.
We're told additional officers were called to the scene ... and Heidrich was taken into custody for assaulting an officer and resisting arrest.
UPDATE: Mark has been released from custody after posting $20,000 bail.