Britney's Bodyguard: I'm Doing the 'Right' Thing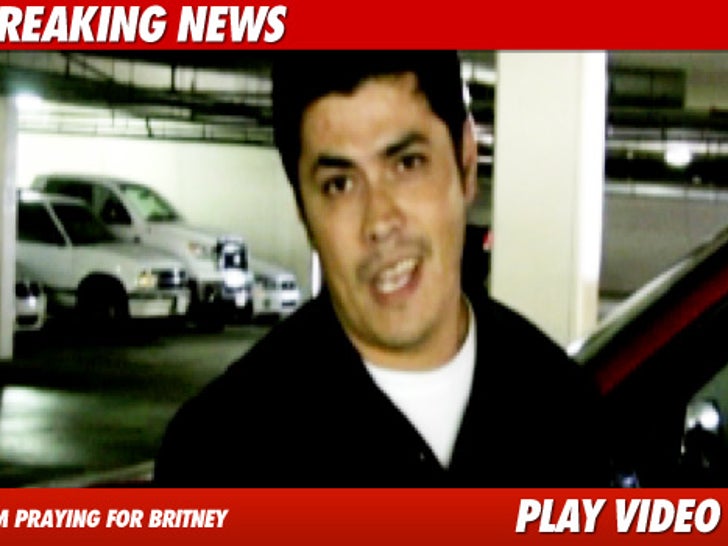 Britney Spears' former bodyguard -- the one who's suing her for sexual harassment -- is defending his sexual harassment lawsuit, saying he's "standing up for what I believe is right."
Fernando Flores was outside his lawyer's office today in Orange County, where he addressed the Spears clan's claim that he's full of crap, saying, "If that's what they think then that's what they think."
As we first reported, Flores alleges during his stint as Britney's bodyguard, she exposed herself to him and even beat her children in front of him. We're told the brutality allegation was shot down by the L.A. County Department of Children and Family Services.