Playboy Model to Vivid: Hand Over My Sex Tape!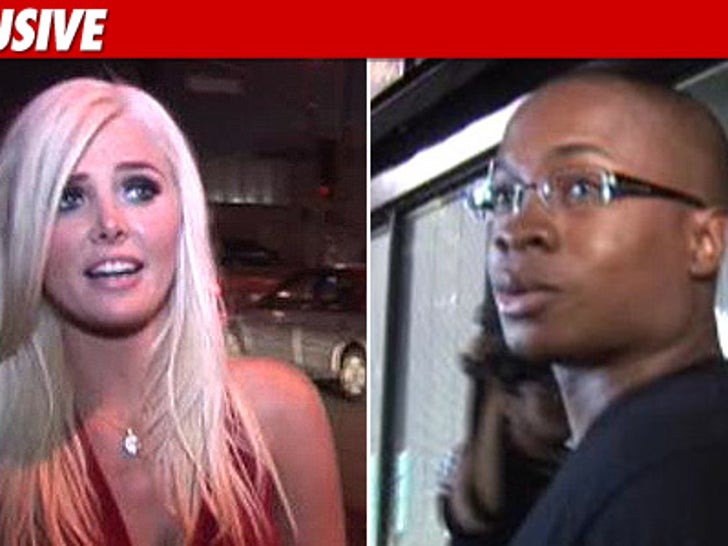 Playboy model Karissa Shannon doesn't want her sex tape to see the light of day ... and she's unleashing her lawyers on Vivid Entertainment to help her out.
We're told attorneys for Karissa and "Smallville" actor Sam Jones III -- her boyfriend/sex tape partner -- have fired off a cease and desist letter to Vivid head honcho Steve Hirsch ... which basically says Hirsch is screwed if he releases the tape.
As we first reported, Hirsch said he acquired the "extremely erotic" tape through a "reputable third party" ... and would "love to be able to release it."
But the public may never get to see it -- TMZ spoke to Sam, who said, "Karissa and I are very upset to find out that Vivid had acquired any footage of us ... our legal team will take every legal action to stop this."