Reggie Bush Stiff-Arms Heisman Talk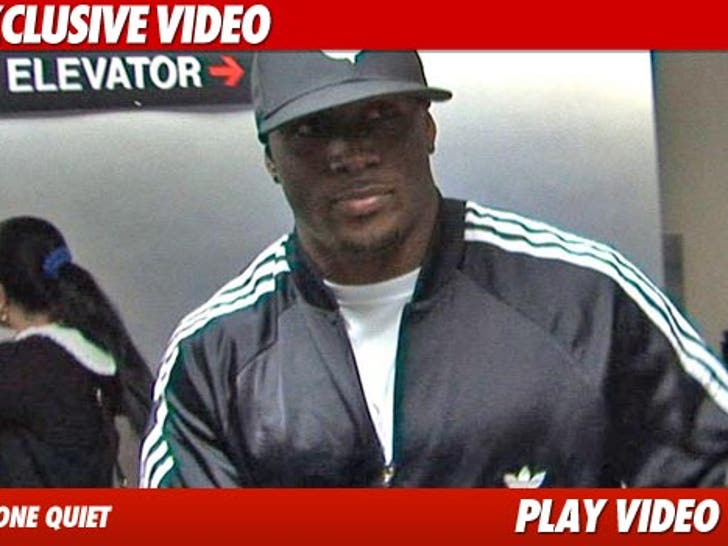 Reggie Bush was mildly chatty at JFK last night (for him) when we asked him about Fashion Week and maybe getting his own reality show -- but he got quiet real fast when we asked about maybe having to give back the Heisman Trophy.
Reggie wouldn't say why he was in NYC ... but the Heisman Trophy offices are in NYC. Coincidence?