Spencer Pratt -- I Was Arrested in Costa Rica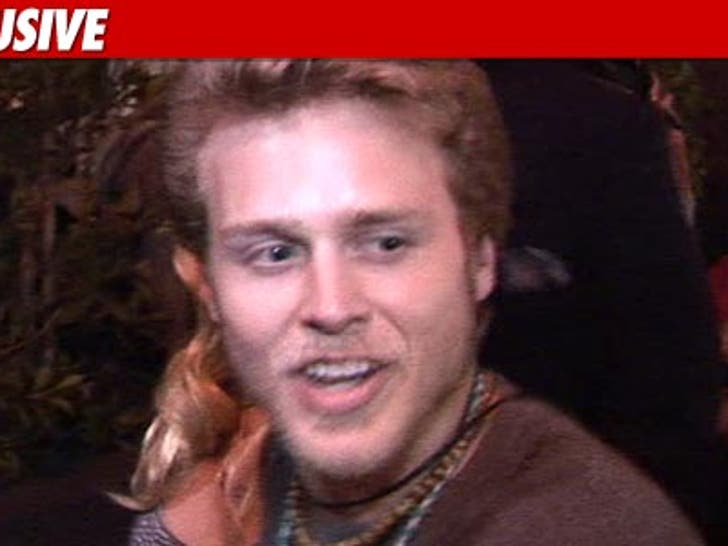 We're not vouching for Spencer Pratt, but his people tell TMZ Spencer was busted at an airport in Costa Rica for illegal possession of a firearm.
As the story goes ... Spencer was on his way out of the country when he was busted for felony possession. We're told he was booked and processed at a local jail and later released after turning over the weapons and signing a confession with the DA. Yes, we're skeptical, too.
So far, we haven't been able to confirm any of this. But we do have this bizarre statement from Spencer himself:
"As part of my spiritual cleansing I've spent the last week living alone in the jungle, reflecting on my past transgressions, and working to become a better person. I had to live off the land, and hunt to survive. As I departed the country this morning to continue my spiritual journey, I mistakenly brought my hunting weapons to the airport. It was an honest mistake, and they sent me on my way. On an unrelated note, I'm not allowed in the country anymore -- but that's because of the chicken incident."
Well, we know he can't get arrested in Hollywood ...