'Glee' Star -- Rollin' on Extremely Expensive Dubs!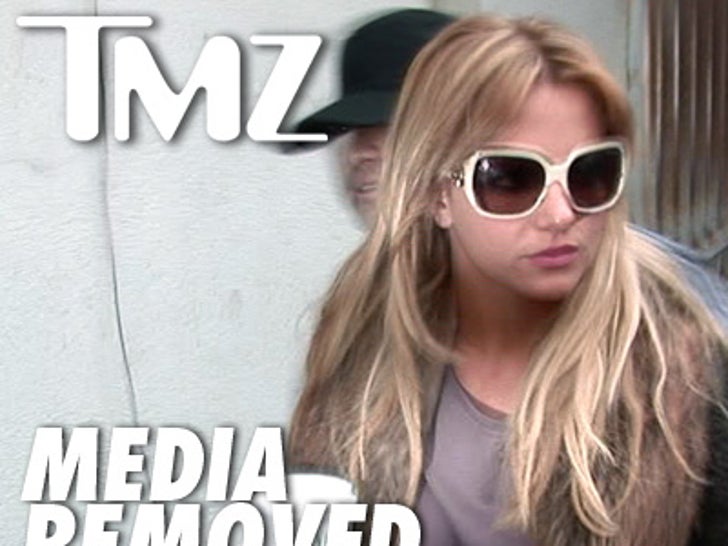 Cory Monteith's career was already blowing up so fast ... now he's got a Ferrari to match.
The 28-year-old "Glee" star was rollin' around L.A. this weekend in a cherry red Ferrari California ... which start at $190,000.
FYI -- the car can go from 0 to 60 mph in less than four seconds ... and tops out at around 193 mph.
Not bad for someone who started off as a greeter at Walmart.