Katy Perry to Appear in After School Special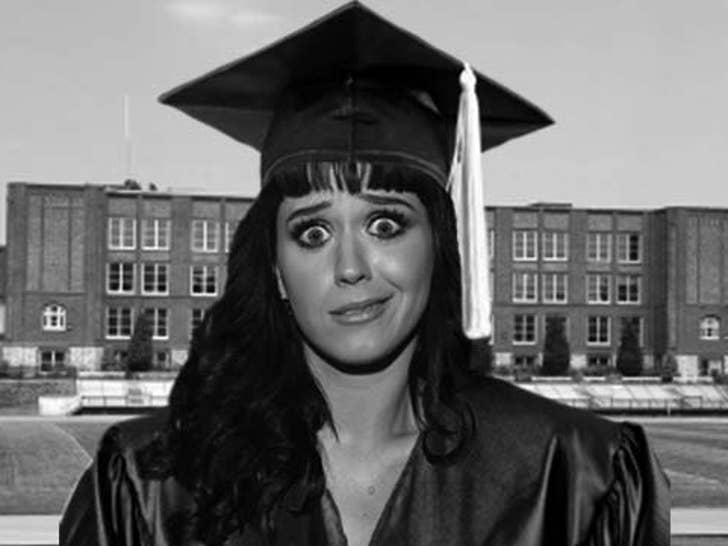 TMZ has learned Katy Perry has organized a surprise concert for students and staff at her old high school ... and it's all going down today -- as soon as the final bell rings.
According to sources close to the singer, Katy is dropping by Dos Pueblos HS near Santa Barbara, CA -- where she spent her freshman year -- to put on a free concert for the students and faculty.
An employee from the school tells TMZ it was all Katy's idea -- explaining that Perry's people reached out to them with the proposition ... and the school thought it would be a cool experience for the kids.
Obviously, the school is aware of Perry's "racier" songs -- like "I Kissed a Girl" -- and that's why they won't allow Katy to perform until after classes are out ... and students and/or parents that have issues with the content can leave if they so choose.
According to the school employee, Katy was also advised to keep things "school appropriate" -- and we're guessing that means no boob-grabbing.