VH1 Star Nails 'Big Brother' Star in Reality Sex Show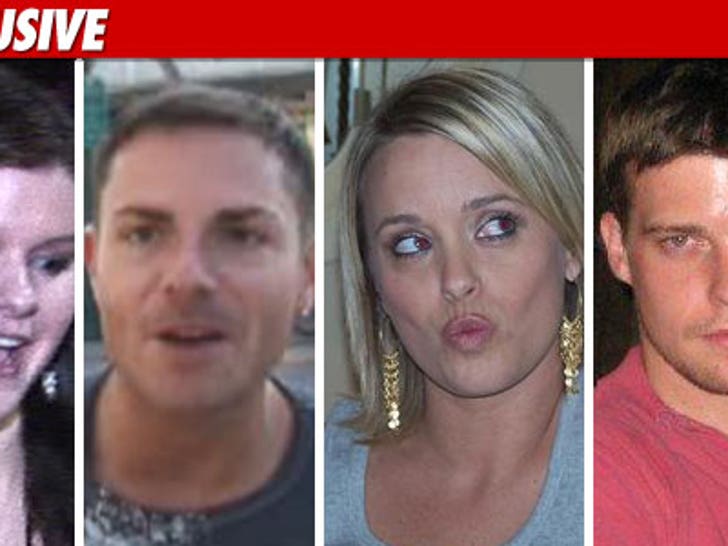 TMZ has learned ... four ex-reality stars from CBS, MTV and VH1 have agreed to get butt ass naked for an X-rated, uncensored TV show ... and three of them even have sex.
Sources close to the production of Playboy TV's reality show "Foursome" tell us Michele Noonan from "Big Brother 11" and Heat from "I Love New York" will both appear on the new season .... along with Pumkin from "Flavor of Love" and Dunbar from "Real World: Sydney."
The show, which premieres Saturday night, features the former reality stars doing nasty, naked things with each other while the cameras roll.
In fact, we're told Michele and Heat even consummate their showmance with some on-camera coitus.
As for Pumkin and Dunbar -- we're told one of them has sex on camera as well ... but with a non-reality star.