Playboy's Jailer -- Next to Naked with Verne Troyer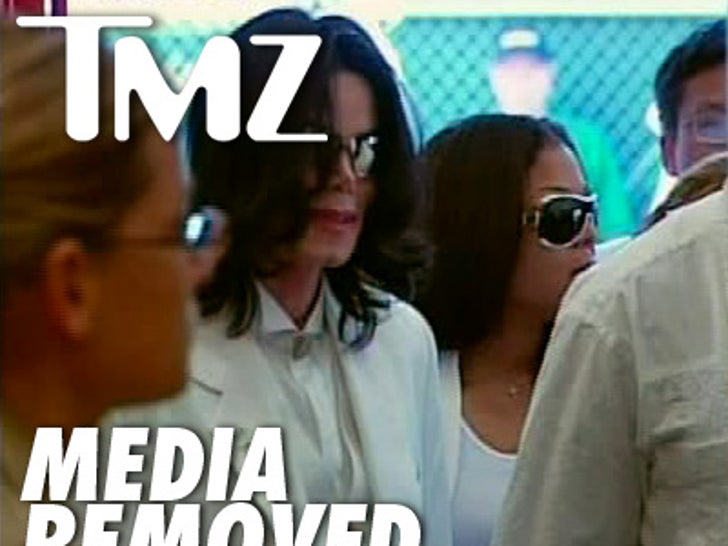 Jessie Lunderby -- the Arkansas jailer who was recently punished at work for posing for Playboy -- let it all hang out at a party recently with Verne Troyer ... and he was definitely not complaining about it.
Lunderby -- who only had a thin layer of blue body paint covering her incredible body -- posed for this picture while at a Stars and Stripes party at the Playboy Mansion back in May.
With a body like that ... it's time for Lunderby to quit her day job.