Brandy -- The One to Beat on 'Dancing'
Brandy
The One to Beat
on 'Dancing'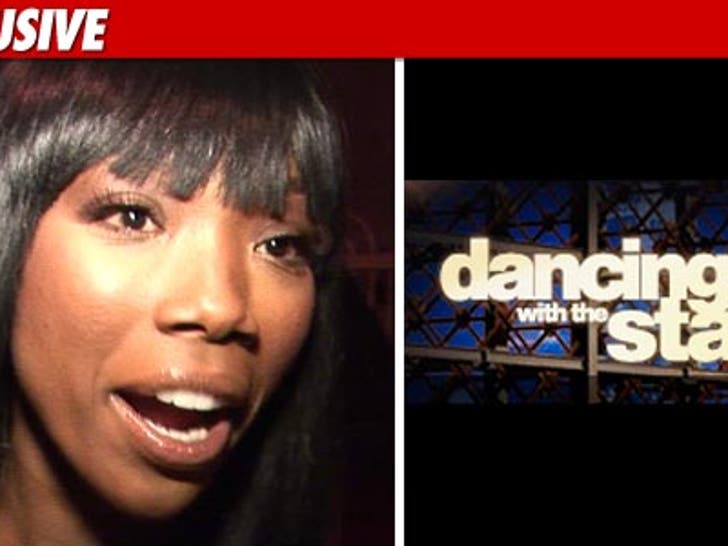 Our "DWTS" spies tell us that Brandy is leading the pack when it comes to raw, natural talent -- and the talk amongst the dancers is that she's gonna "blow the competition out of the water" when the new season finally debuts.
In fact, we're told there are certain moves that took past "DWTS" contestants months to learn ... but Brandy mastered those in just a couple of days.
But when it comes to gambling -- Brandy isn't the top dog ... the odds-on favorite is still Jennifer Grey.