The Situation's Gonna Be Late to the 'Dance'
The Situation's
Gonna Be Late
to the 'Dance'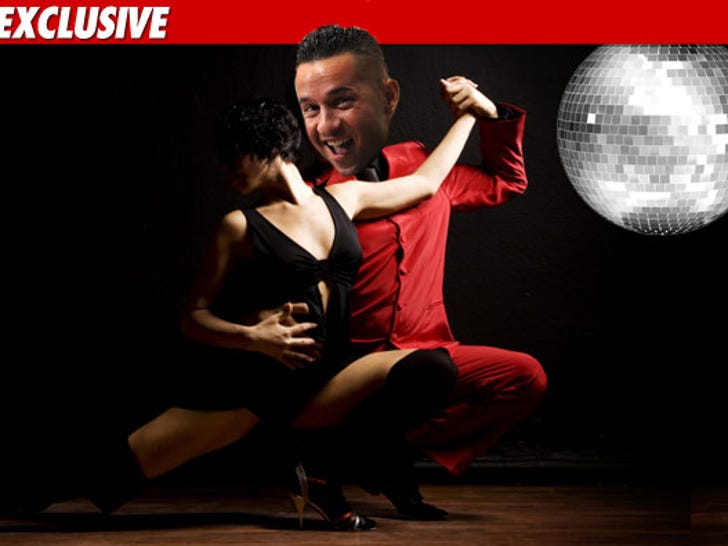 The Situation's "Dancing with the Stars" career has already hit a major setback -- TMZ has learned dude will get significantly less time to practice for the show ... all thanks to "Jersey Shore."
Sources connected to The Situation tell us the "stars" are scheduled to begin rehearsing on Monday -- but since Sitch still has serious "Jersey Shore" obligations (taping, appearances, etc) that dude won't be able to slip on his Capezios until at least September 8.
... and since it'll probably take a couple more days to shake that nasty "Jersey Shore" hangover ... who knows when Sitch could be ready to begin practicing for the September 20 premiere.
Bottom line -- Sitch will get almost half the prep time as Bristol Palin, Kurt Warner, David Hasselhoff and Audrina Patridge ... then again, he's the only one with a job.
So will Situation be hoisted by his own unitard? We gotta ask ...