'Dancing' Star Tony Dovolani -- Shave My Back, Bitch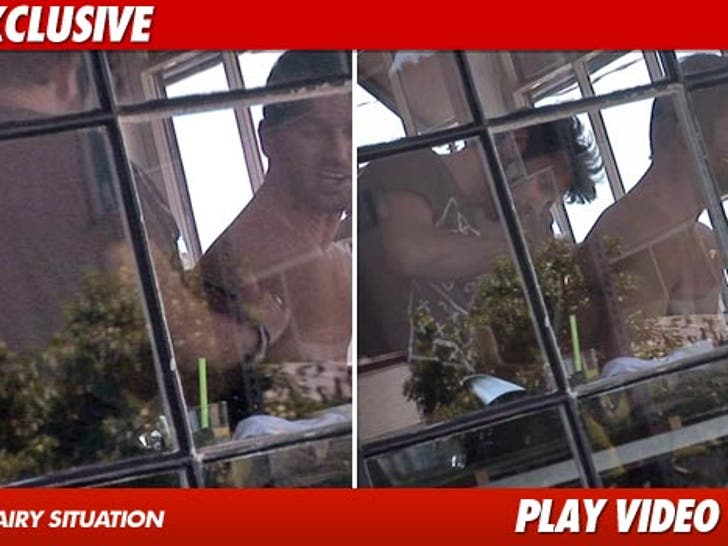 The only thing smoother than Tony Dovolani's dance moves ... his freshly shaved back.
TMZ ran into the "Dancing with the Stars" dancer yesterday at the B2V Salon in Beverly Hills -- where the super nice two-stepper talked about his man grooming session ... and the possibility of Octomom Nadya Suleman being his dance partner on the upcoming season of the show.
Hopefully lightening won't strike twice for Tony ... he was paired up with another baby factory -- Kate Gosselin -- last time around.