T.I. Probation Violation? Tell It to the Judge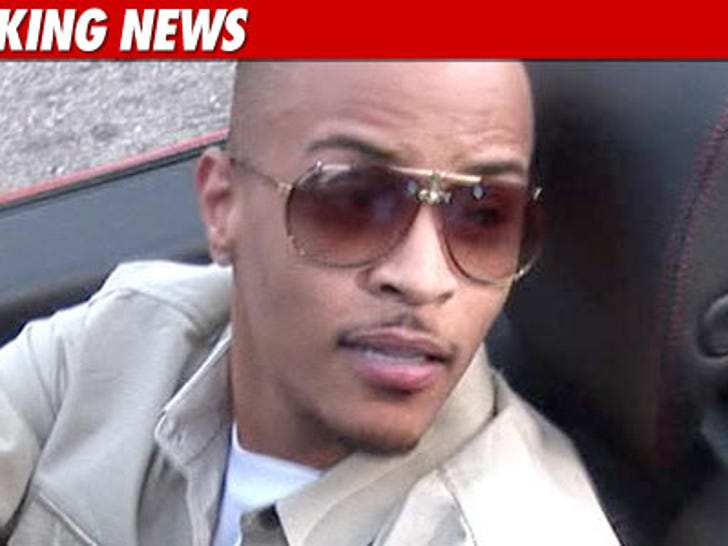 T.I. got word today that he needs to get his butt in front of a federal judge in Atlanta to explain why his probation should not be revoked after his L.A. drug bust.
A federal judge signed a summons today for the rapper -- real name Clifford Harris Jr. -- to appear in court. As TMZ first reported, Harris and his wife Tameka "Tiny" Cottle were arrested earlier this month on the Sunset Strip for felony possession of a controlled substance.
According to the Atlanta Journal-Constitution, T.I.'s probation officer also signed the summons and listed three possible violations: possession, testing positive for opiates, and association with a felon.
T.I. could be sent back to prison because he's still on federal probation for his 2009 gun possession conviction.
T.I.'s longtime attorney Dwight Thomas tells TMZ no date has been set for the hearing, but when it goes down T.I.'s legal team "will have an opportunity to present mitigating evidence or arguments on T.I.'s behalf."