Miley Cyrus Allegedly Hits, Runs ... But Hit-and-Run?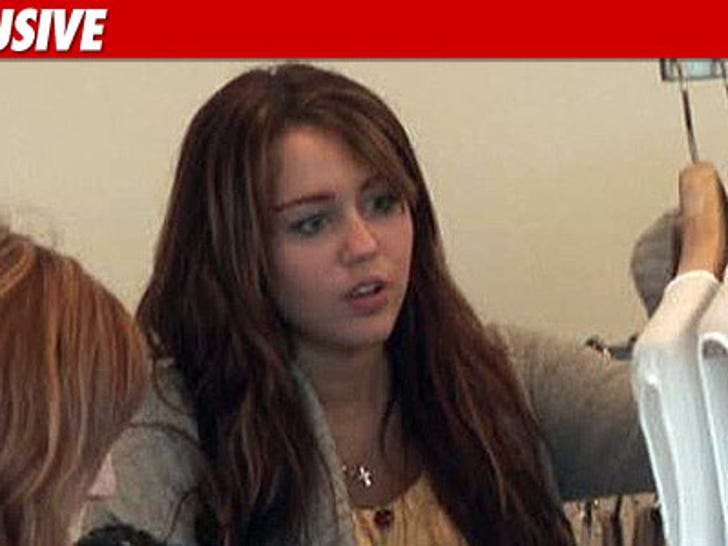 Miley Cyrus banged up her mom's Mercedes-Benz SUV, totaled another car and then left the scene ... according to the alleged victim's attorney.
The owner of the other car -- a Los Angeles restaurant parking attendant -- claims Hannah Montana herself smacked into his parked car. We spoke to his attorney, Mauro Fiore, who says Miley claimed the white Benz she was driving belonged to her BF ... but we checked and it's actually registered to her mom.
Fiore says Miley left her phone number with the parking attendant -- whose '91 Camry was totaled according to Fiore -- and then sped off. The attendant didn't file a police report at the time -- but his lawyer says he plans to do so today.
As for whether Miley's actions constitute a hit-and-run ... police tell us, hypothetically speaking, it doesn't because she left contact information with the alleged victim.
Miley's rep had no comment.