Russell Brand Attacks Paparazzi at LAX, Allegedly
Russell Brand
Allegedly Attacks Photogs at LAX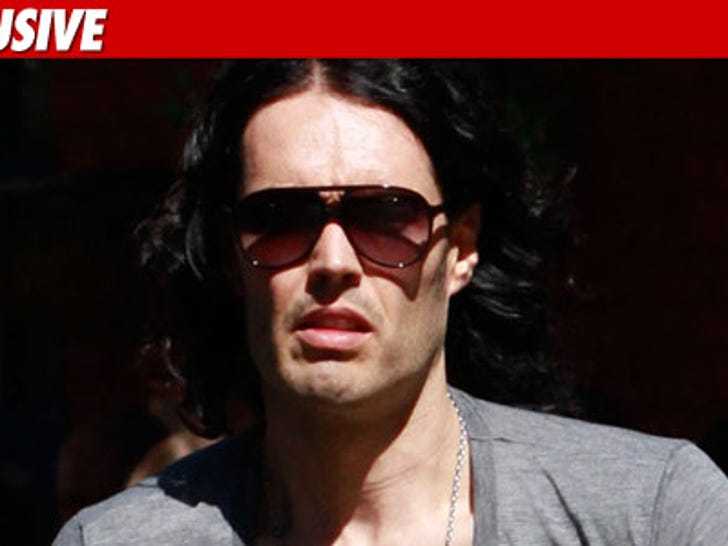 We've learned Russell Brand could be arrested at LAX any moment ... for allegedly attacking paparazzi.
Our photog tells TMZ Russell and Katy Perry were going through Delta security when Russell began pushing paparazzi and struck several of them.
The pic (above) shows cops talking with one of the photogs who claims he was attacked by Brand.
One of the cops told a photog they were talking about arresting Brand.