Shannon Sharpe Accuser: We Dated for Years ...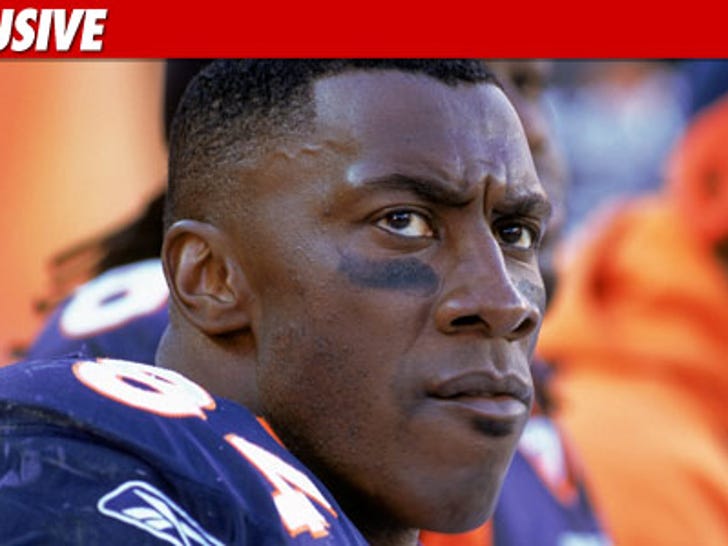 The woman who took out -- and quickly dropped -- a restraining order against former Denver Broncos star Shannon Sharpe tells TMZ that she's been in an "intimate relationship" with him since 2002.
TMZ spoke to Michele Bundy ... who says she decided to drop the temporary order of protection against Sharpe out of "fear of retribution" ... adding that she and her child "felt our lives were in more danger with [the restraining order] in [place]."
As we previously reported, Bundy told cops that Sharpe "forced [her] to have sex with him" and threatened her life earlier this month. However, officials in Fulton County, Georgia tell us Sharpe was not arrested and is not being investigated.
Sharpe has adamantly denied the allegations. Calls to Sharpe's rep have not been returned.