Shannon Sharpe Restraining Order -- Dismissed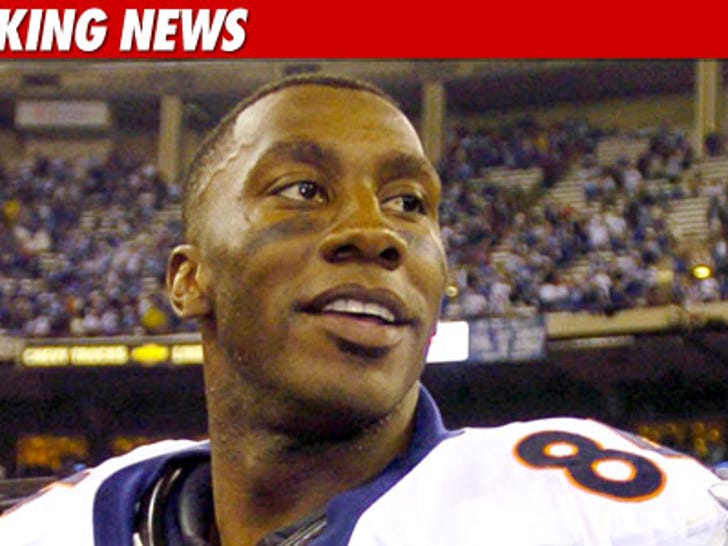 TMZ has learned ... officials in Fulton County, Georgia have just dismissed a restraining order against former NFL superstar Shannon Sharpe ... who is accused of raping and stalking a woman.
As you may have heard, a woman named Michele Bundy was granted a temporary protective order against the former Denver Broncos tight end after telling police that Sharpe "forced [her] to have sex with him" and threatened her life earlier this month.
But we're told ... Sharpe just received the dismissal notice from the Fulton County Sheriff's Office just moments ago.
In the wake of the allegations, Sharpe had decided to take a leave of absence from his job as an analyst for CBS' "NFL Today". No word on when he plans to return.
Sharpe has not been arrested nor charged with a crime -- and officials in Fulton County tell us there is no investigation at this time.