'Big Brother' Star -- My House Is 'Unlivable'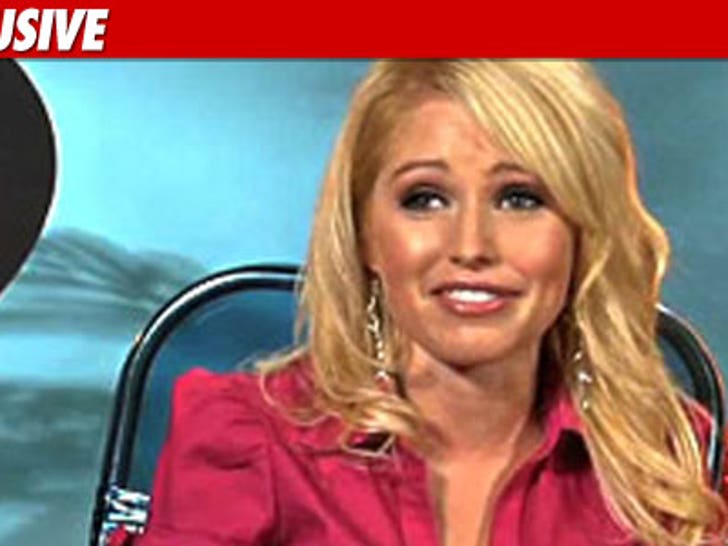 Recently liberated "Big Brother" house guest Britney Haynes claims her Arkansas home is "unlivable" after a fire ripped through it earlier this week ... and the disaster could cut into her winnings from the show.
Haynes tells us the house is in horrific shape from water and fire damage -- and since she didn't have renter's insurance she might have to shell out some of her $25,000 "Big Brother" prize to pay for repairs.
That expense would be really tragic because Haynes says she's not even sure she wants to move back to Arkansas.
Now that she's gotten a taste of the big city Britney says she's considering staying in L.A. to become a star on the NFL sidelines -- as a reporter, not a cheerleader.