'Big Brother' Star's House Burns Down
'Big Brother' Star's
House Burns Down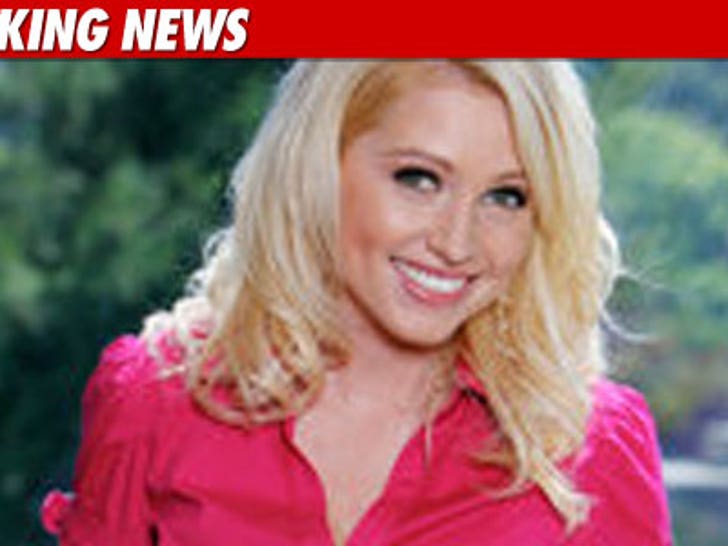 She just got burned inside the "Big Brother" house -- but this morning, the Arkansas home where contestant Britney Haynes was set to return to after tonight's finale was heavily damaged in a fire.
According to the Arkansas Democrat Gazette, Haynes' home caught fire early this morning while her fiance was still in the home ... though he managed to escape the blaze without injury.
Even though Britney was eliminated from the BB house last week -- she's still sequestered in the "Jury House" and cut off from the outside world -- until the season finale concludes tonight.
The cause of the blaze is still under investigation -- but officials claim the cause doesn't appear to be suspicious and believe it may have originated from a grill at the home.