Rachel Reilly from 'Big Brother' -- Wannabe Bikini Model
Rachel from 'Big Brother' --
Wannabe Bikini Model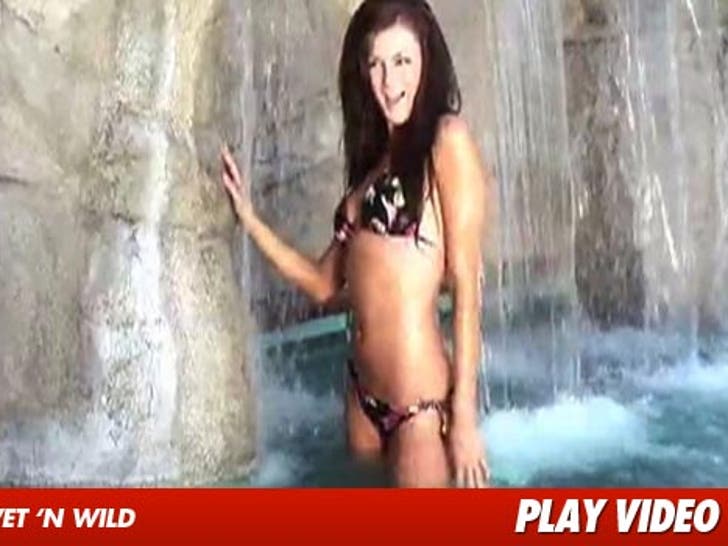 Back before she became the most hateable person in the "Big Brother" house -- Rachel Reilly was a wannabe bikini model for Hawaiian Tropic ... and the footage has finally hit the web.
Rachel -- who's a favorite to get evicted from the house this week -- doesn't do any talking in this clip.
And really ... it's better that way.