'Big Brother' Star Delivers Own Baby, Gets Cash
'Big Brother' Star
Delivers Own Baby,
Gets Cash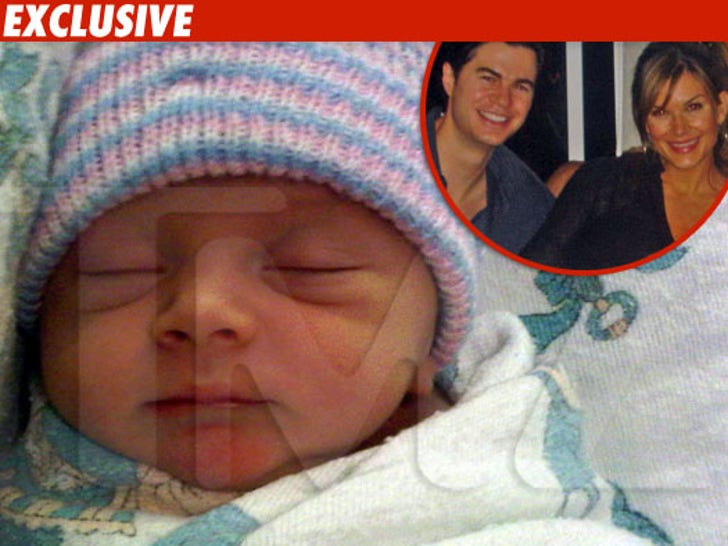 "Big Brother" Season Two winner Dr. Will Kirby aka Dr. Evil has done good ... and delivered his own baby with fiancée Erin Brodie of "For Love or Money."
While the 37-year-old reality star is a board certified dermatologist, Dr. Will played OB/GYN and delivered his adorable, healthy son Cash Kirby on Monday. We're told lil' Cash weighed in at 7 lbs 3.9 oz and measured 21.25 inches.
By the looks of this cute pic, you really can't have enough Cash.