Big Brother's Dr. Evil -- Reality Baby on Board
Big Brother's Dr. Evil --
Reality Baby on Board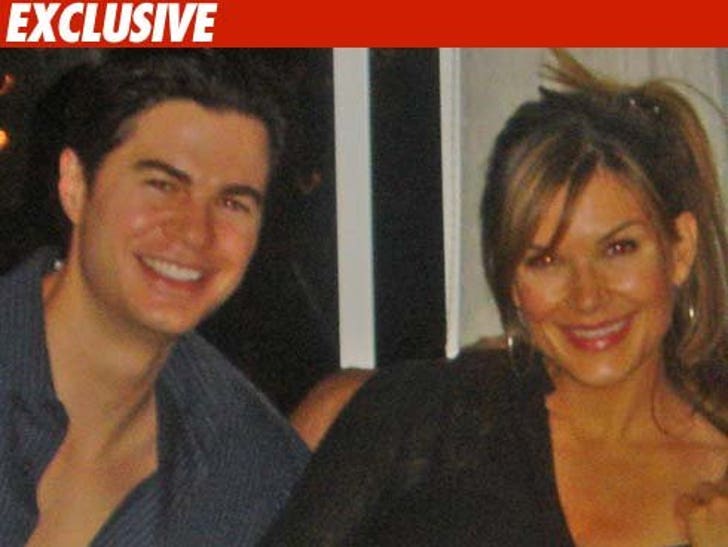 Dr. Will Kirby -- aka "Dr. Evil" from the second season of "Big Brother" -- has a baby boy on the way, and judging by the kid's two parents, it's only a matter of time until he shows up ... and dominates ... on a reality show.
TMZ has learned Kirby's soon-to-be-babymama is GF Erin Brodie, who collected a cool $2 million after winning two seasons on the guilty pleasure dating competition "For Love or Money" back in '03 and '04.
Their spawn is due in May. No word if cameras will be in the delivery room.