Mattingly -- Pumped About the Dodgers, Except for ...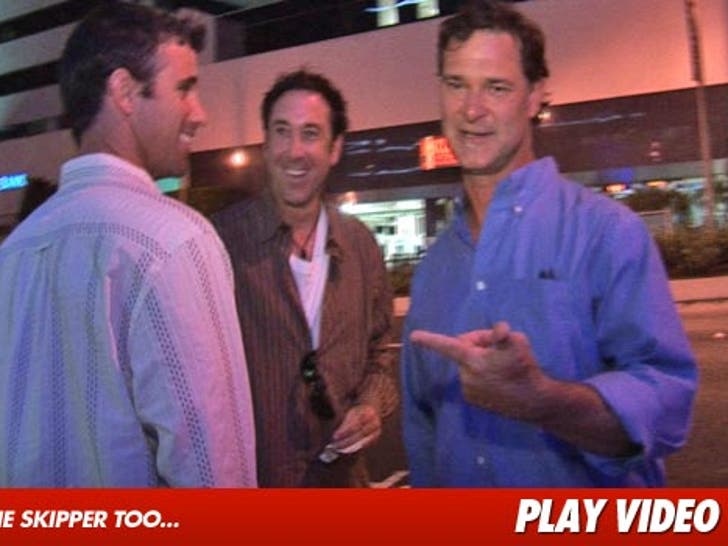 Soon-to-be Los Angeles Dodgers manager Don Mattingly claims he's "pumped up" for next season -- but admits there's one personnel issue he's "sad" about ... involving the player he went to dinner with last night.
Mattingly rolled through BOA in West Hollywood with Dodgers backup catcher Brad Ausmus ... and harped about how heartbroken he is that Ausmus is leaving the team next year.
The big question is -- think the Dodgers have a realistic shot at the pennant with Donnie Baseball at the helm?!